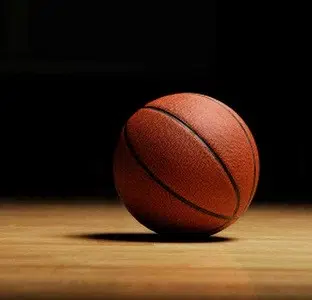 Kearney Catholic picked up a girls/boys sweep over the Broken Bow Indians last night. In the boys game the Stars overcame a halftime deficit to win 53-49. The girls game was equally as close as Broken Bow fell in a one possession ball game 48-45.
In other action the Anselmo-Merna boys basketball team stayed hot with a 53-42 win over Sandhills/Thedford. The Lady Knights picked up win number seven on the season with a 49-33 win over Anselmo-Merna.
The Ansley-Litchfield Lady Spartans continued with their winning ways as they knocked off S-E-M 58-39.