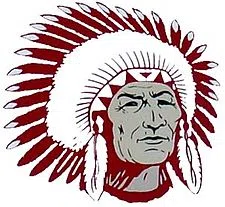 Highschool wrestling coverage returns to Kbear Country tonight.
We will have coverage of the Gothenburg, Broken Bow and Valentine wrestling triangular in Gothenburg.
The triangular will be highlighted by the Badgers and Indians dual, the #1 and #2 teams in class C.
Athletes will hit the mats at approximately 5PM.