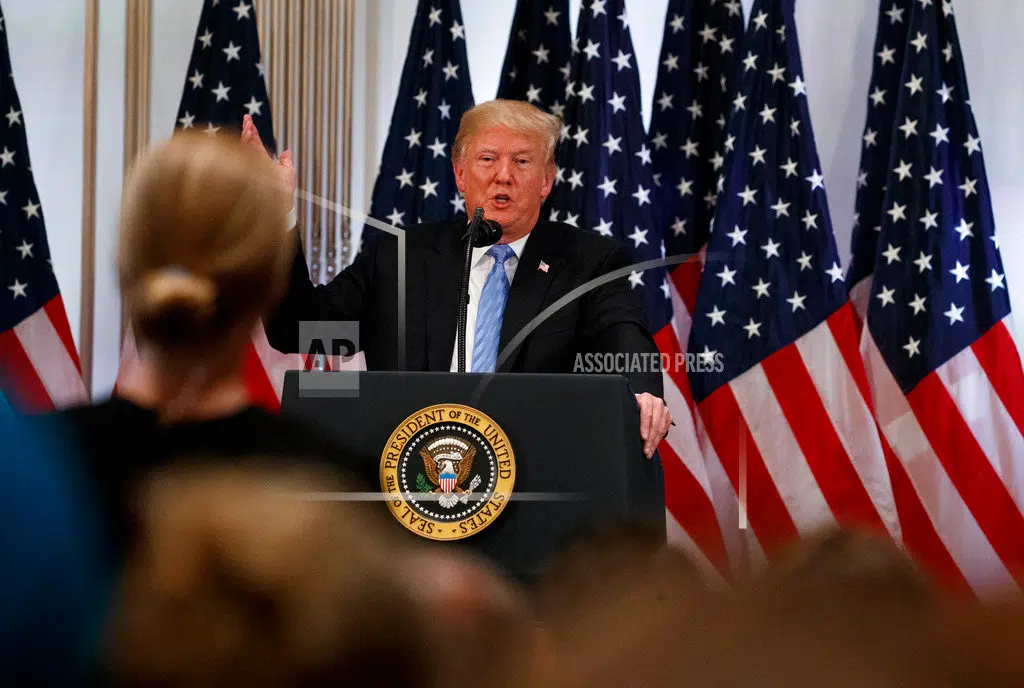 President Donald Trump is set to make his first Oval Office speech as president, to argue in prime time that a "crisis" at the U.S.-Mexico border requires the wall he's demanding before ending the partial government shutdown.
Trump's Tuesday night speech will be followed Thursday by a visit to the southern border.
His administration is at least talking about the idea of declaring a national emergency to allow him to move forward on the wall without Congress approving the $5.6 billion he wants.