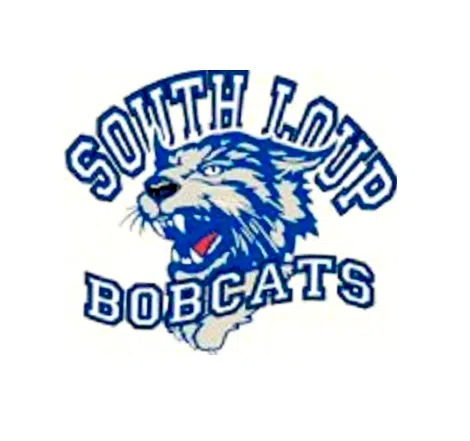 After trailing 13-12 at halftime the South Loup Lady Bobcats turned up the defensive pressure and outscored the Lady Knights 23-13 in the second half enroute to 35-26 win.
Landyn Cole and Jessie Sallach each scored 9 points to lead the Lady Bobcats, while Marlee Taylor had a game high 13 points for Sandhills/Thedford.
With the win the Lady Bobcats improve to 7-3 on the season, while Sandhills/Thedoford fell to 4-4.
On the boys side of things, South Loup raced out to a 20-7 first quarter lead and never looked back, defeating the Knights 59-41.
Jace Connell and Drew Vickers each scored 12 points to lead South Loup, while Sandhills/Thedford was lead by Gage Haake's 12 points, Coy and Dane Pokorny each added 11 points in the losing effort.
With the win South Loup improves to 7-1 on the season.
In other action the Arcadia-Loup City Rebels were lead by Caden Kusek's single game school scoring record 37 points as the Rebels picked up a 62-59 win over Wood River.
On the girls side of things the Lady Rebels were defeated by Wood River 50-41.
The Anselmo-Merna Coyotes split a girls/boys double header with Mullen.
The boys picked up a 57-38 win, while the girls fell to the Lady Broncos 39-27.