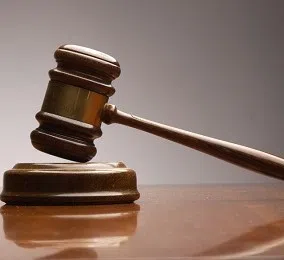 District Court Judge Karin Noakes has overruled the motion for re-trial in the civil trial of Christensen vs Sherbeck and Christensen vs BBPS.
On December 13th, the jury reached a unanimous verdict in favor of the Beverly Sherbeck in the lawsuit brought forward by the Christensen family for the injuries sustained to Chad Christensen in the 2012 boys basketball van accident that claimed three lives.
The plaintiffs were able to prove negligence against Albert Sherbeck of Ansley but the defendant was able to prove that Sherbeck, who also died in the accident, had lost consciousness prior to impacting the van.
The fact that Sherbeck had lost consciousness before impacting the van led the jury to vote in favor of the defendant.