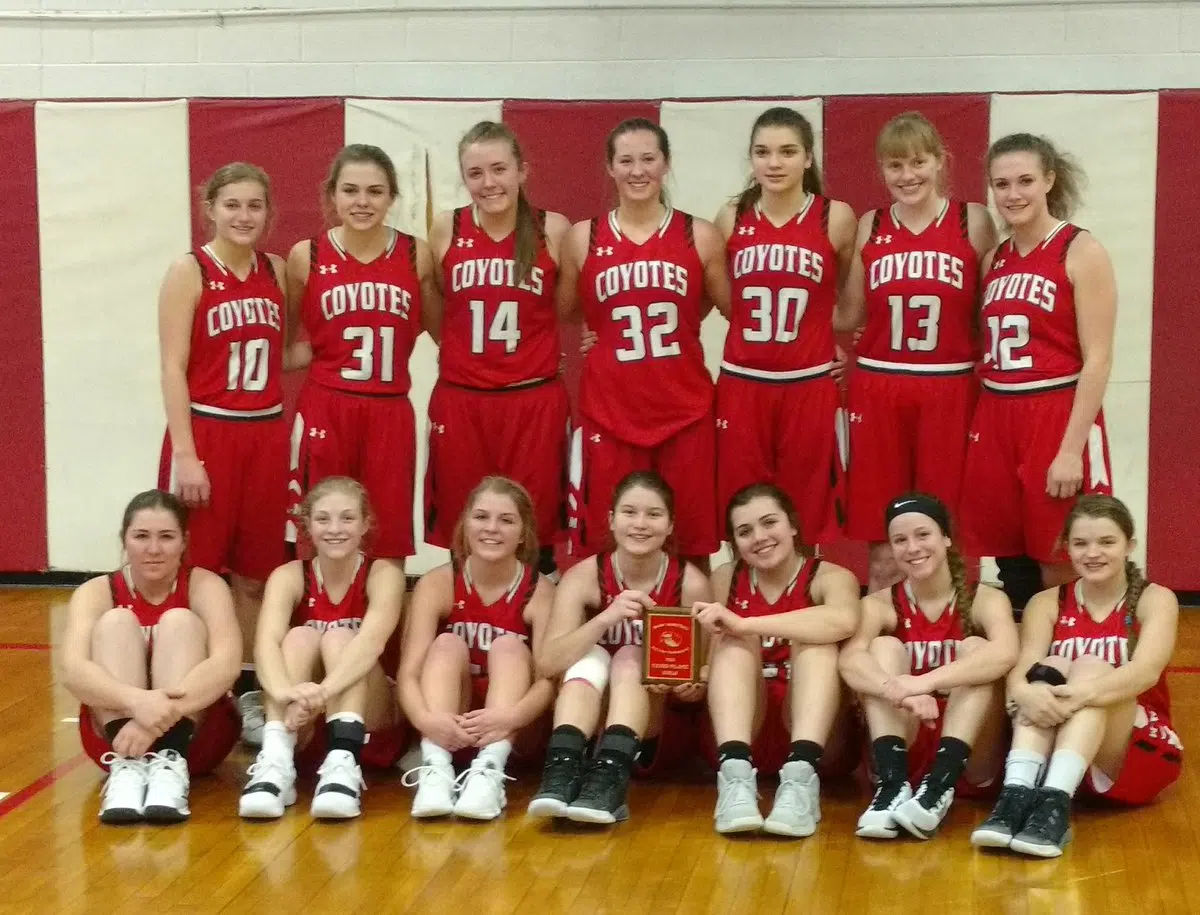 The Anselmo-Merna boys basketball team claimed the title at the Brady Holiday Tournament.
The Coyotes defeated Pleasanton in the championship game on Monday 58-39.
With the win the Coyotes are now 6-2 on the season.
The Anselmo-Merna girls team defeated Brady in the girls consolation game on Monday 49-37.
The win improves the girls record to 3-5
Ansley/Litchfield claimed the boys title at the Giltner holiday tournament on Monday.
The Spartans defeated the Giltner Hornets 59-48 to improve to 7-2 on the season.