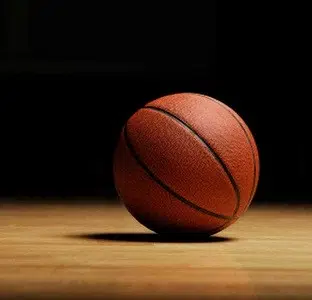 The Broken Bow girls and boys basketball teams will compete at the Bennington Holiday Tournament which begins today.
The Lady Indians will take on Bennington, while the boys will square off in a rematch with Boone Central Newman Grove. The Indians defeated BCNG last year in the first round of the state tournament in Lincoln.
The other school competing is Adams Central.
The consolation and championship games will be played Saturday at DJ Sokol Arena in Omaha.
The Anselmo-Merna boys and girls basketball teams will compete at the Brady holiday tournament this weekend. The tournament schedule was changed due to the weather.
The opening round will now be played on Saturday with the consolation and championship games to be played Monday