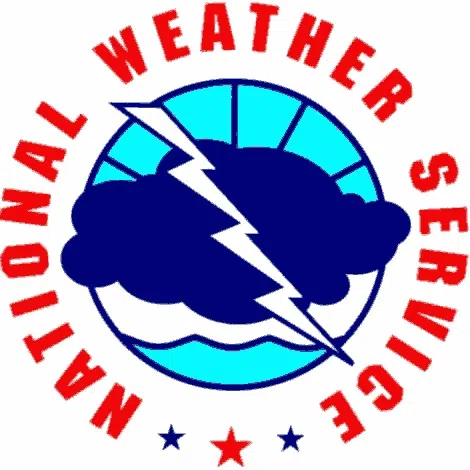 A powerful winter storm will take aim at western and north
central Nebraska through early Friday morning. The snow will be
heavy at times today. Snow will taper off this evening, but
strong northerly winds will continue to produce areas of blowing
and drifting snow into Friday. The combination of snow packedand
ice accumulations of a light glaze roads, icy conditions, and
reduced visibility will create hazardous travel conditions across
the area.
Including the cities of Taylor, Burwell, Bartlett, Ericson,
and Broken Bow
630 AM CST Thu Dec 27 2018
…BLIZZARD WARNING IN EFFECT UNTIL 6 AM CST FRIDAY…
* WHAT…Blizzard conditions. Additional snow accumulations of 4
to 8 inches. Winds gusting as high as 55 mph.
* WHERE…Loup, Garfield, Wheeler and Custer Counties.
* WHEN…Until 6 AM CST Friday.
* ADDITIONAL DETAILS…Travel could be very difficult.
Widespread blowing snow could significantly reduce visibility.
The hazardous conditions could impact the morning or evening
commute. Gusty winds could bring down tree branches.
PRECAUTIONARY/PREPAREDNESS ACTIONS…
A Blizzard Warning means severe winter weather conditions are
expected or occurring. Falling and blowing snow with strong winds
and poor visibilities are likely. This will lead to whiteout
conditions, making travel extremely dangerous. Do not travel. If
you must travel, have a winter survival kit with you. If you get
stranded, stay with your vehicle.
Call Nebraska 511 for the latest road information.