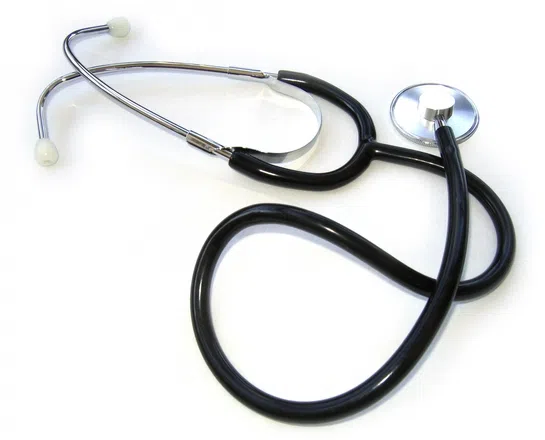 A third confirmed case of acute flaccid myelitis (AFM), a condition that causes muscle weakness, was reported to the Nebraska Department of Health and Human Services (DHHS). The child, in the Douglas County Health Department jurisdiction, was hospitalized and later released.
The other two confirmed AFM cases are from the Sarpy/Cass health department jurisdiction. One additional reported case is still undergoing further testing at the Centers for Disease Control and Prevention (CDC).
DHHS has shared information on recognizing, managing and reporting potential cases of AFM with health care providers and local health departments across Nebraska.
There is nationwide focus on AFM and state and local health departments are working with federal partners to help find answers. Every case reported undergoes a thorough investigation and extensive diagnostic testing which will help pinpoint exactly what's causing this disease and how it can be prevented.