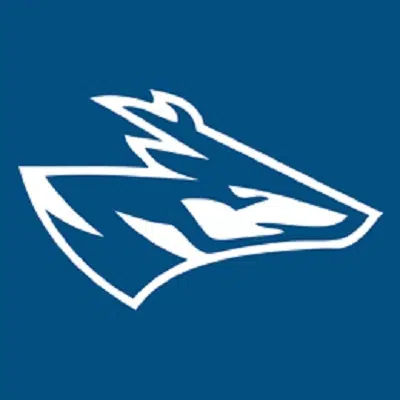 University of Nebraska-Kearney Chancellor Doug Kristensen has announced the beginning of a nationwide search for the position of Director of Athletics.
 Kristensen appointed an advisory committee to assist him with the search, which includes representatives from the campus and greater community.
Kristensen hopes to name finalists by March and hold campus interviews in March and April.
 Previous athletic director Dr. Paul Plinske vacated the position in May of 2018.