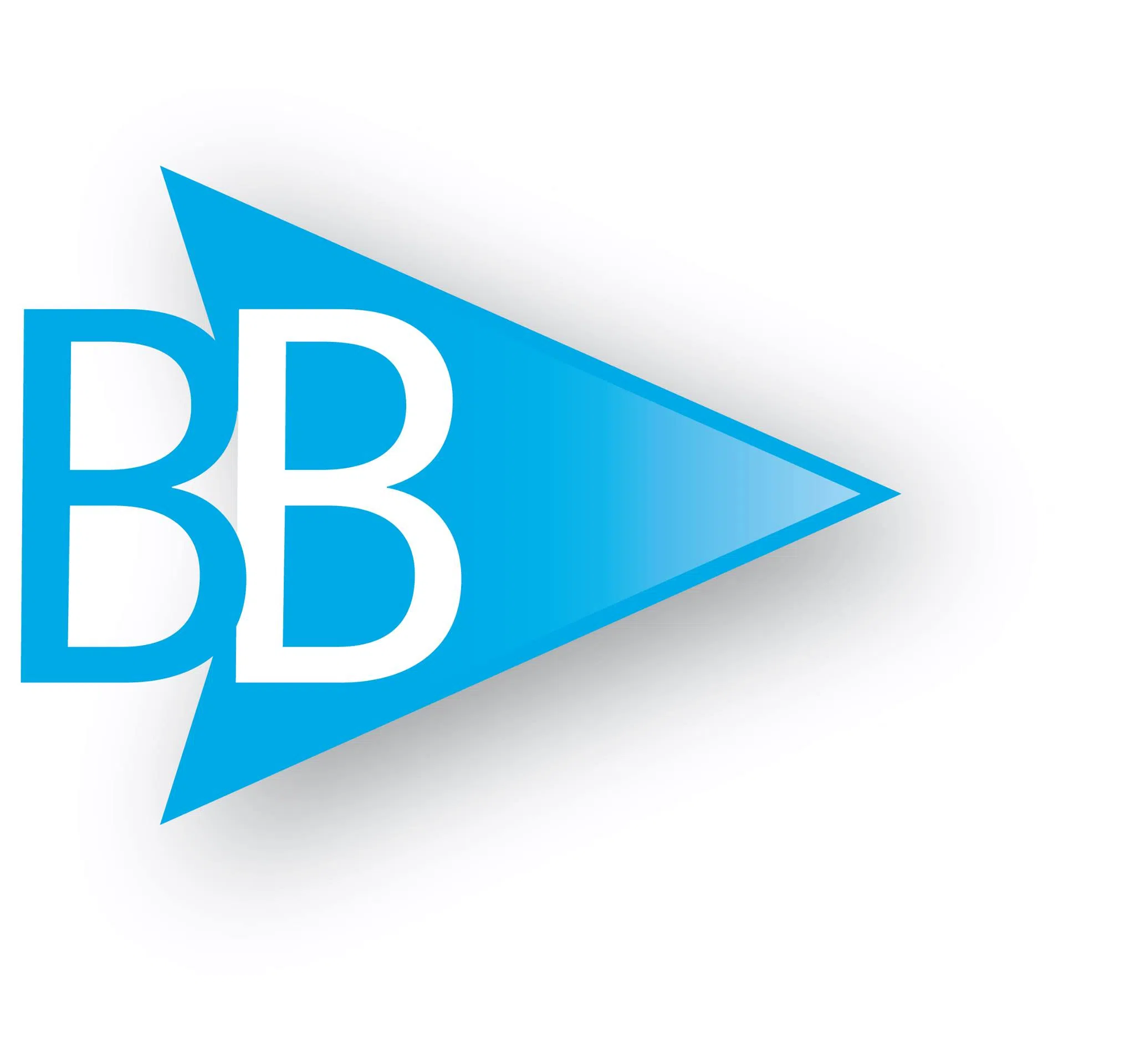 The Broken Bow City Council will meet this afternoon at noon, and the gavel will pass as newly elected Mayor Jon Berghorst will take the oath office.
Councilman Rod Sonnichsen, and newly elected councilman Larry Miller will also take the oath of office this afternoon.
After the Oath of Office, the Council will take up new business and one of the first items on the agenda, and a priority of the newly elected Mayor is the consideration of moving the Council Meetings to Tuesday at 7:00 pm.