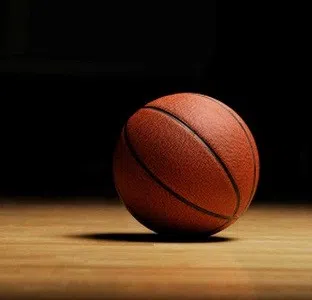 The Broken Bow Lady Indians improved to 2-1 on the season with a 48-33 win over Amherst Majesta Valasek was the leading scorer with 12 points, kya scott added 11 points. The Broken Bow girls now get set to take on Minden on Friday.
The South Loup Lady Bobcats fell to 1-1 on the season with a 44-38 loss to Hershey.The Lady Bobcats will hit the road for their next two games as the travel to Cambridge Friday and Pleasanton on Saturday. Saturday's game can be heard right here on Kbear Country beginning with the Grocery Kart Pregame Show at 5:30.
The Anselmo-Merna Lady Coyotes had their season opener last night, taking on the Lady Rebels of Arcadia-Loup City.
Arcaida Loup-City won the ballgame 53-42. Alexis Zimmer had 11 points to lead the Lady Coyotes.
The Sandhills/Thedford Lady Knights also fell in their season opener last night falling to North 69-41
On the boys side of things Broken Bow remains undefeated with a narrow 53-50 victory over Amherst.
The Coyotes of  Anselmo-Merna dropped their season opener 58-42 to Arcadia-Loup City despite an impressive 21 points from Seth Miller.
North Platte St. Patrick's was impressive as they defeated Sandhills/Thedford 63-23, in the Knights season opener.