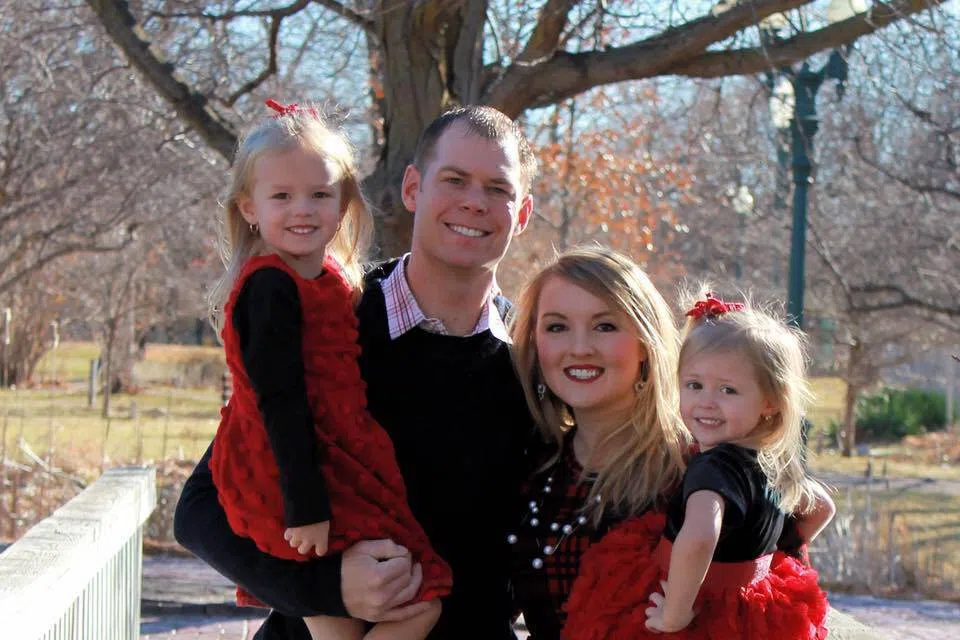 The Grand Island City Council approved Brent Clark Tuesday as the new assistant city administrator. Clark will work under Marlan Ferguson, who is the current Grand Island city administrator, until March 1. That is when Ferguson is set to retire. At that time, Clark will assume the city administrator position.
The Custer County Economic Development Corp would like to invite the public to a celebration for the outgoing Broken Bow City Administrator, Brent Clark.
To recognize Brent for his accomplishments and hours of service he's given to the community in the last four years.
The social with Brent will be upstairs at Legends on Wednesday, December 5th, from 5:30p to 7p.