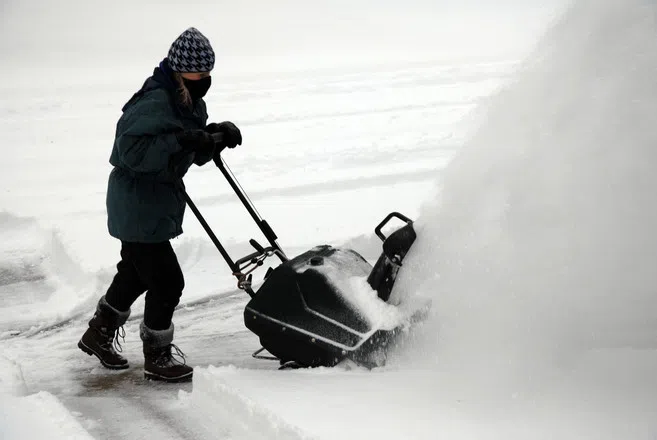 Today is dig out day after 8 and half inches of snow fell on the Broken Bow area over the weekend.
By the time the storm is finished this morning, 5-to-8 inches of snow total were expected in parts of eastern Nebraska.
Roughly 5 inches of snow had fallen in the Omaha area by Sunday morning. In north-central Nebraska, as much as 14 inches of snow was reported in Cherry County.