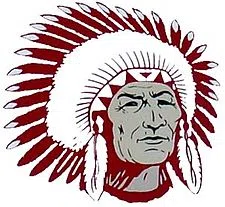 The winter sports season on KBear starts this Thursday as the Broken Bow Indians host the Arcadia-Loup City Rebels in a girls/boys double header. On the girls side of things the Lady Indians went 12-12 last season under first year head coach Kelly Cooksly, and Cooksly says the girls are hungry to improve on that.
On the boys side the Indians are coming off one of the most successful seasons in program history, with a state tournament appearance and a round one win.
Third year head coach Nate Olsen says despite losing a bulk of that squad to graduation, this years tribe is ready to pick up the torch and continue on that success.
Basketball action begins at 6pm with the girls game. We will begin with the Grocery Kart Pregame show at 5:30.