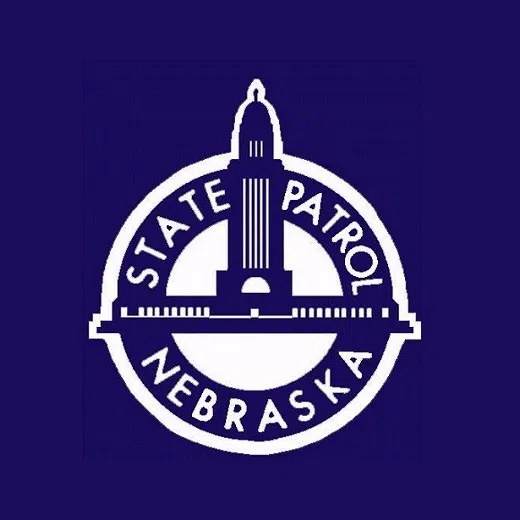 Road conditions are improving statewide after a strong winter storm caused hazardous driving conditions throughout Nebraska on Sunday.
Nebraska State Patrol spokesman Cody Thomas says troopers worked about two dozen crashes and came to the aid of about 70 motorists. 
The state patrol didn't work any fatal accidents. Conditions improved greatly as the storm moved on with traffic beginning to return to normal.