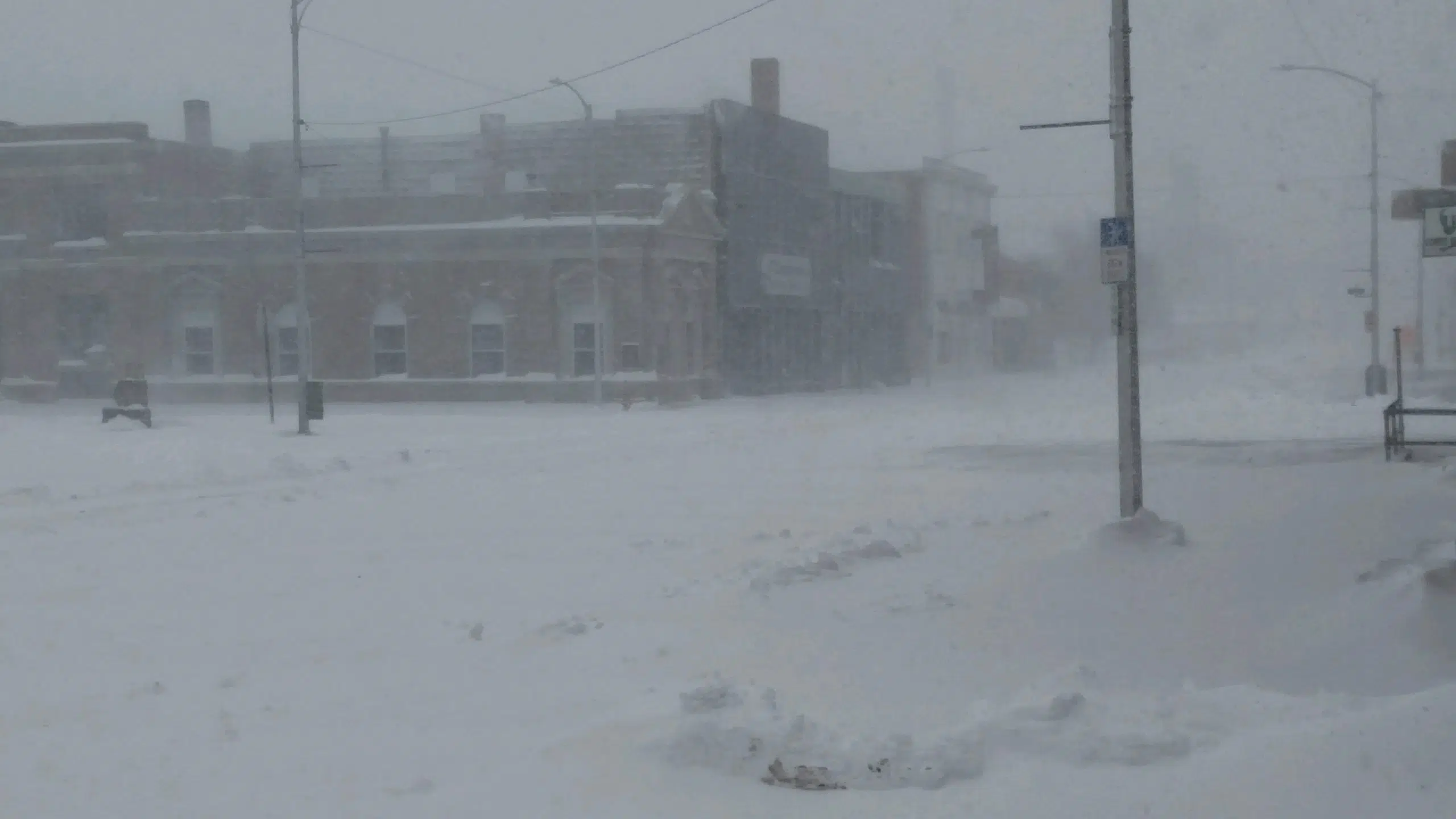 A winter storm blanketed much of the central Midwest with snow on Sunday at the end of the Thanksgiving weekend, bringing blizzard-like conditions that grounded hundreds of flights and forced the closure of major highways on one of the busiest travel days of the year.
In eastern Nebraska, part of Interstate 80 between Lincoln and Omaha was closed Sunday morning because of multiple accidents after snow covered that area.
That included semitrailer trucks jackknifed across the highway. It was re-opened by Sunday afternoon.