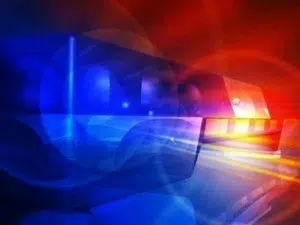 Fatal collisions on Nebraska highways are up this year, prompting state officials to remind Nebraskans they need to buckle up.
Highway Safety Administrator Fred Zwonechek says that in Nebraska 86-percent of Nebraska motorists wear their seat belts compared to the national average of 91-percent. Every one percent increase would mean 18-Thousand more drivers and passengers wearing their seat belts.
Zwonechek says there has been an unusual number of multiple-fatality crashes this year, leading to the increase in highway deaths.