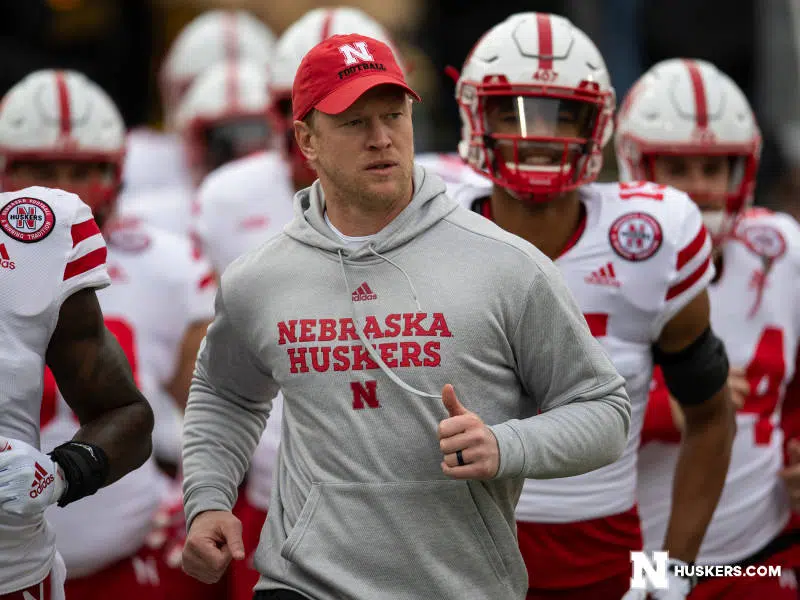 Miguel Recinos drilled a 41-yard field goal through a driving rain as time expired and Iowa beat Nebraska 31-28 on Friday despite blowing a 15-point lead in the second half.
Nebraska showed significant progress over the second half of the season though, and Martinez is a keeper, Martinez threw for 260 yards and two TDs to lead Nebraska (4-8, 3-6), which went 0-5 on the road in 2018.
Nebraska went through growing pains while going 4-8 in Scott Frost's first year as coach. The emergence of freshman quarterback Adrian Martinez and a strong run at the end of the season provides hope for 2019. The offense will return top players at the skilled positions and the core of the front seven on defense. Frost said depth will have to be built, and he wants his team to get bigger and stronger.