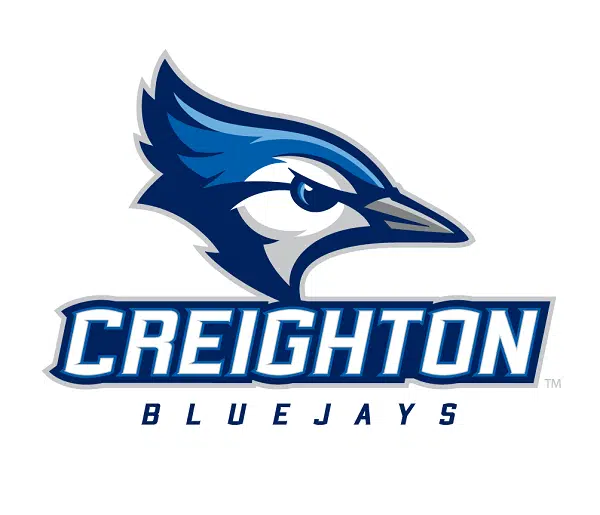 Mitch Ballock scored 23 points, Damien Jefferson added 20 — both career highs for the sophomores — and Creighton beat Georgia State 93-68 on Tuesday night.
With the win the Jays advance to the championship game of the Cayman Islands Classic against No. 16 Clemson.
Tipoff is set for 6:30.