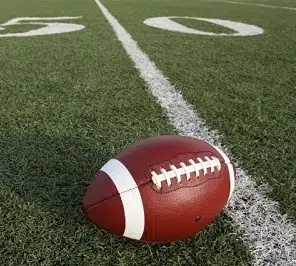 It was no guts, no glory for the Centennial in the class C2 state championship as the Broncos would go for two in overtime to defeat Norfolk Catholic 29-28 for their first state championship in school history.
Aurora scored early and often as the rolled past Ord 49-7 in the C1 state championship game.
Baylor Scheierman threw for 189 yards and four touchdowns to lead the Huskies to their third state title, their first since 2009. Scheierman completed 17 of 25 passes and ends the season with 39-hundred 23 yards passing with 59 touchdowns.
In the other game, Omaha Skutt beat Scottsbluff 48-27 to win the Class B state title.