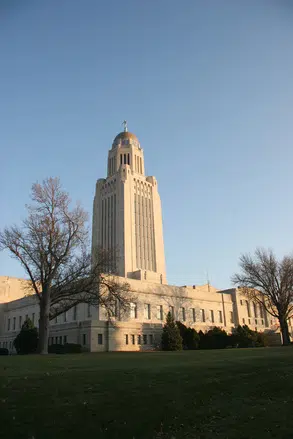 In Nebraska, industrial hemp and marijuana containing THC falls under the same codes and is illegal.  
Omaha State Senator Justin Wayne wants that changed. He plans to introduce one bill that would allow the use of non-THC CBD oil for medical purposes and do away with the ban of hemp as an agricultural crop.
Wayne says study after study shows that CBD oil can help with PTSD, anxiety, inflammation to pain and Nebraska's code system needs to be modernized to help people in need.
Nebraska Attorney General Doug Peterson has indicated that he opposes changing any of the state's cannibas codes.