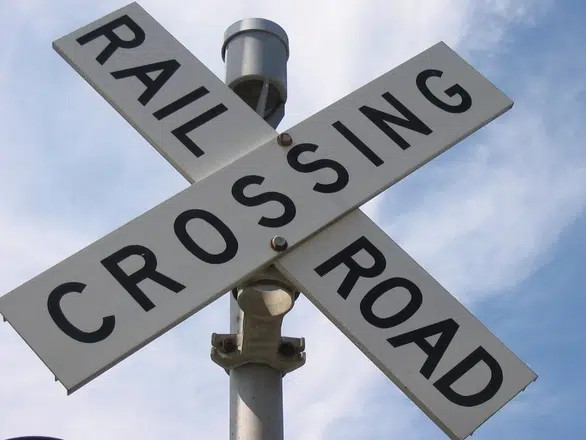 A fatality accident occurred over the weekend, involving a car and train.
At approximately 6:30 Saturday evening, the Custer County Sheriff's office was sent to the scene, a mile northwest of Ansley.
A westbound train was stopped after impacting the vehicle.
The driver of the vehicle, 20 year old Daniel R. Delgado of Kearney, was pronounced dead at the scene.
The Nebraska State Patrol is currently in charge of the investigation