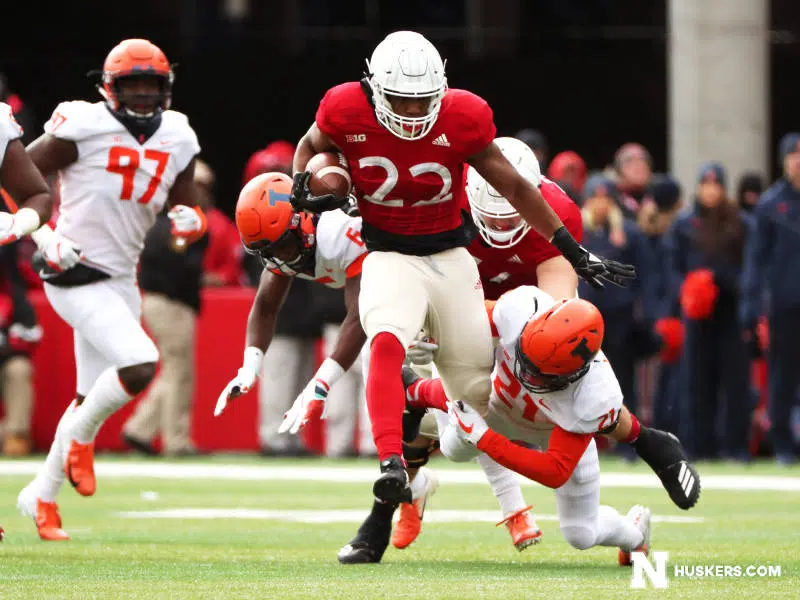 Freshman Barret Pickering kicked three fourth-quarter field goals, including the game-winner with 5:13 remaining, and the Nebraska football team rallied for a 9-6 victory over Michigan State on Senior Day at Memorial Stadium.
Nebraska (4-7, 3-5 Big Ten Conference) closed its home season by winning its final four home games, and won a football game without scoring a touchdown for the first time since 1937, a 3-0 victory over Kansas State.
Nebraska closes the season Friday at Iowa. The game is scheduled for 11 AM on FOX.