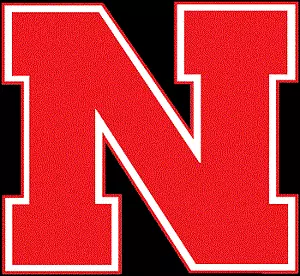 Nebraska's offense has generated more than 450 yards in seven straight games.
If the Cornhuskers put up the same numbers against Michigan State's stout defense, it will be another sign first-year coach Scott Frost's up-tempo spread option will be a force in the Big Ten.
The Spartans rank first in the nation in rushing defense and allow fewer than 20 points per game.
kickoff Saturday is set for 11am and will be televised on Fox