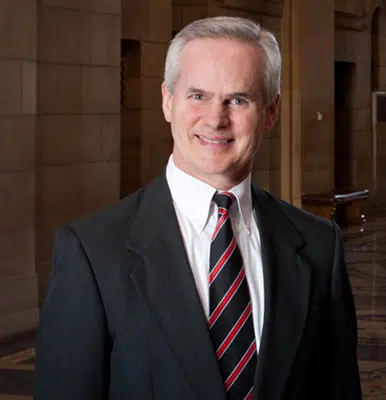 Thursday, is shaping up to be a busy day, as Lt. Governor Mike Foley will be in Broken Bow for several events.
Foley will begin his day around 11am with a tour of the new Fire Hall, after lunch at around 1:00 he will be on hand for the ribbon cutting at Lillie Kate Boutique.
The Lt. Governor will than head for a tour at BD and the newly renovated Nebraska State Bank.