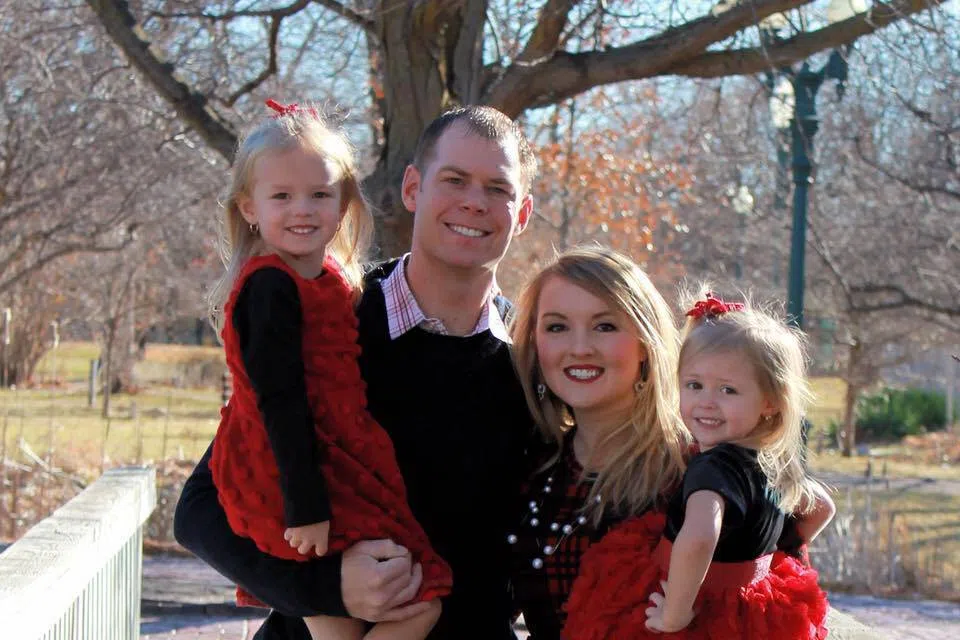 Brent Clark has been named as a finalist for the Grand Island City Administrator position.  Mr. Clark has been the City Administrator/Zoning Administrator in Broken Bow, Nebraska, since February 2015.  Prior to that he was the City Administrator/Treasurer in the City of Dakota City, Nebraska, and has held various other positions in South Sioux City and the City of Wayne.  
Mr. Clark has a Bachelor of Science Degree in Public Administration with concentration on Political Science and Business, from Wayne State College.  In his current capacity, he has administered daily operations of the municipality and utilities department, prepared an annual $26 million dollar budget, supervised all city functions and oversaw the development and revitalization of over $11.7 million dollars in public projects.  He has been active in numerous local, state and national organizations.
The position currently held by Marlan Ferguson is appointed by the Mayor for the term of the Mayor.  Mr. Ferguson plans to retire but will remain with the city during a transitional period.
Clark took time Wednesday afternoon to speak with Kbear News Director Tyson Havranek.