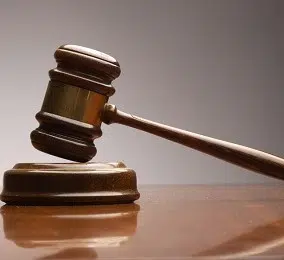 An 18-year-old who shot a woman in the back in Kearney has taken a plea deal.
Buffalo County District Court records say Deven Ward, of Kearney, is scheduled to be sentenced Dec. 19. He'd pleaded no contest to felony assault and felony possession of a stolen firearm. Prosecutors dropped another weapons charge in return for Ward's pleas.
The shooting occurred in a car on April 14, after the woman and two juveniles with her picked up Ward and another man.
The  gun went off as Ward played with it while sitting behind the woman as she drove. The bullet struck her in the back.
Police say Ward got out and fled on foot. The woman called a relative, who took her to a hospital.