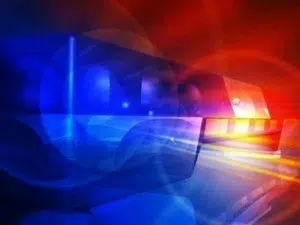 Authorities say an 18-year-old driver died after her vehicle crashed on Interstate 80 in central Nebraska.
The crash occurred around 7:20 a.m. Saturday, just east of the Overton interchange in Dawson County. The Nebraska State Patrol says the vehicle went out of control and rolled several times, ejecting the driver and her passenger.
The driver was identified as 18-year-old Sarah Worden, who lived in North Platte. Her passenger, who was taken to a hospital, was identified as 18-year-old Madison McKinzie, also of North Platte.