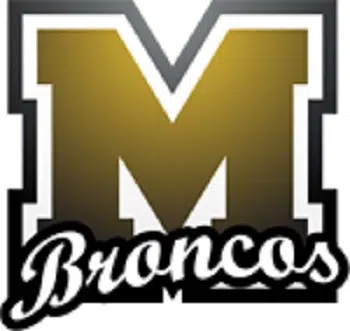 Alysen Daniels had 19 kills, but none were more important than the one from the left side of net that dropped down in between two diving Wynot Blue Devils, that gave Mullen their 1st third place trophy from the State Volleyball Tournament in school history.
Courtney Rice added 14 to lead third-ranked Mullen to a 27-25, 17-25, 25-17, 23-25, 19-17 win.
Rice, and fellow Senior Kaitlyn Crowe, also added five ace serves in the win.