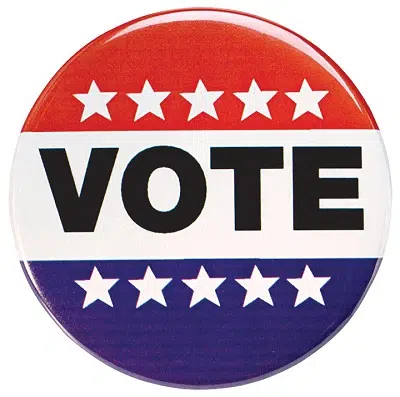 With absentee and provisional ballots still being counted the local races for Mayor and School Board are currently unofficial, but as the polls closed and the ballots were counted City of Broken Bow Mayor Cecil Burt appears to be on the way to another term with 502 votes.
Burt was challenged by write-in candidates Jon Berghorst and  Tony Snyder.
The three Broken Bow District 25 School Board candidates likely to fill the seats are Tom Osmond with 1,201 votes, Pam Holcomb with 1,145 votes  and Tim Chancellor with 1,123.
Custer County voter turnout was 59.23%