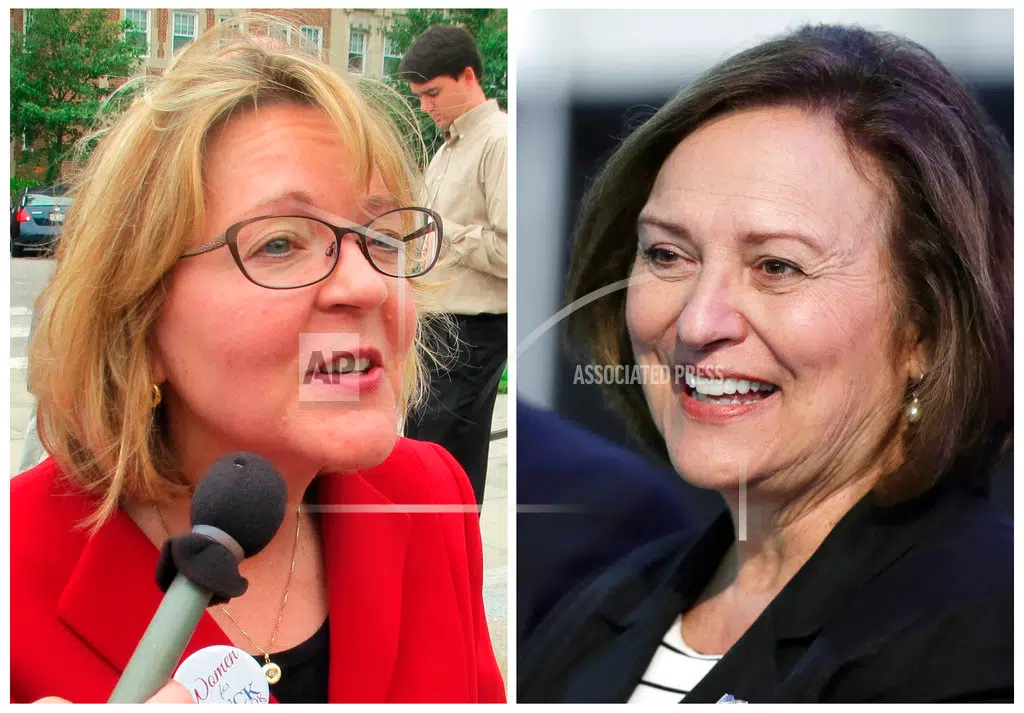 U.S. Sen. Deb Fischer is favored in her bid for a second term as she faces Democratic challenger Jane Raybould, a Lincoln City Council member who has portrayed the Republican as loyal to her party even when it hurts the state.
Fischer has rejected the criticism, pointing to her work on various Senate committees that oversee farm policy and military services, including the U.S. Strategic Command at Nebraska's Offutt Air Force Base. She also has touted her credentials as a conservative who voted to cut taxes.
Raybould has cast herself as an outsider who would focus on lowering health care costs by changing but not eliminating the Affordable Care Act. She also pledged to promote rural economic development policies.
The candidates differed on their support for new U.S. Supreme Court Justice Brett Kavanaugh, who faced sexual assault allegations during his confirmation process. Fischer voted to confirm Kavanaugh while Raybould said the allegations merited further investigation.
Kavanaugh has repeatedly denied the allegations.