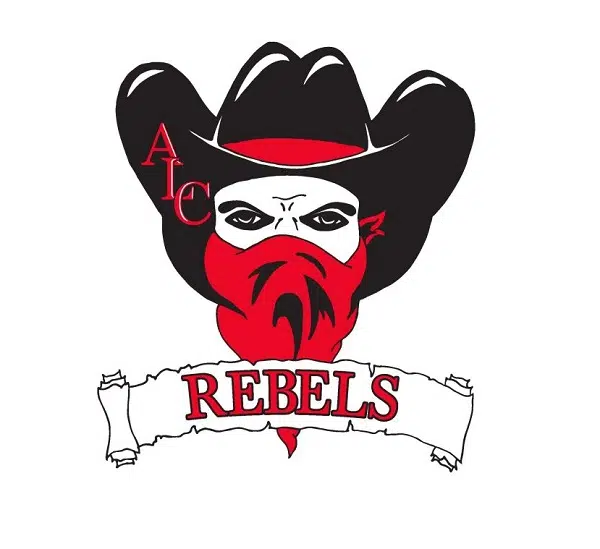 The Arcadia-Loup City Rebels will be looking to flip the script tonight and move on to the D1 Semifinals as they match up against top seeded and undefeated Burwell.
The Rebels fell to the Longhorns earlier this season 21-12, but ALC head coach Mike Scott says his team is much different and much improved since the midway point of the regular season.
Scott took time to talk things over with Kbear Sports Director Tyson Havranek.
The Rebels and Longhorns kick things off at 6pm in Arcadia.