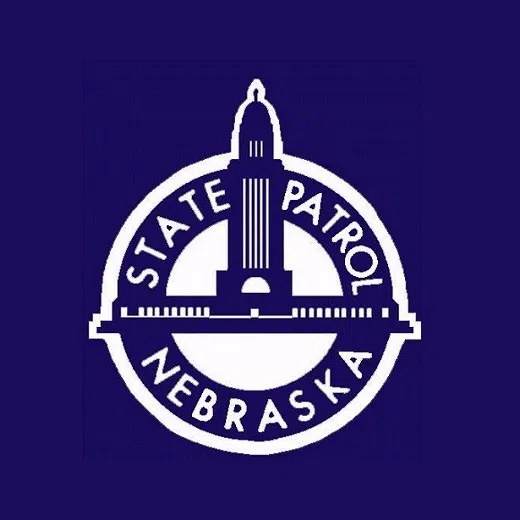 Authorities have taken four juveniles into custody following reports of threats against students in eastern Nebraska's Riverside Public Schools in Spalding and Cedar Rapids.
The Nebraska State Patrol says the four range in age from 13 to 17 and were taken into custody last week.
Two will be charged in Greeley County and two in Nance County with three counts each of conspiracy to commit first-degree assault.
A Spalding student first reported threats on Oct. 28. The patrol and school district didn't elaborate on the nature of the threats.