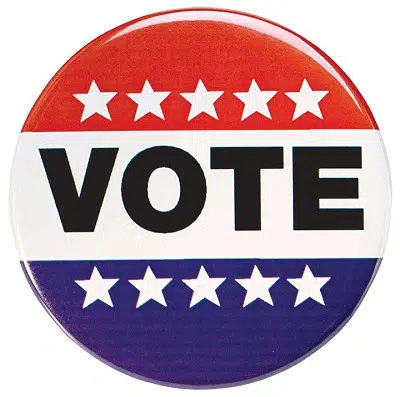 Nebraska's top elections official, Secretary of State John Gale, is predicting very healthy voter turnout of 56-percent in tomorrow's (Tuesday) General Election. Gale says Nebraska has set a record of nearly one-point-two million voters registered.
Gale credits the state's online voter registration program with bringing a lot of younger people and students into the fold.
Both major political parties hope to boost turnout for an election that includes a Medicaid expansion ballot measure, a closely watched race for Omaha's 2nd Congressional District and scores of state Senate races.