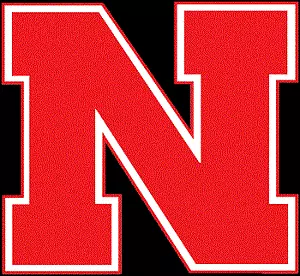 The Nebraska football team had a half-pad practice on Thursday to get prepared to take on Ohio State this Saturday.  Head Coach Scott Frost seemed pleased with his team's week of practice to get ready for the Buckeyes, but said the Buckeyes will certainly provide a challenge to the Huskers.
"Early on I thought they looked really good. There for a while it almost looked like they were toying with some teams and got by. If you watch the Purdue game, defensively they really dominated Purdue for a long time minus a few plays and Purdue hit a few plays in the first half and stayed in the game on defense and the dam kind of broke at the end. There's no question they're a really talented team, a really well-coached team, and I don't have any doubt we're going to get their best shot after a loss two weeks ago and two weeks of practice and grinding. They've got their back to the wall and our guys know they have to be ready because we're going to see the best of what they've got."
Nebraska will take on Ohio State this Saturday,  Kickoff is set for 11 a.m. and TV coverage is on FOX.