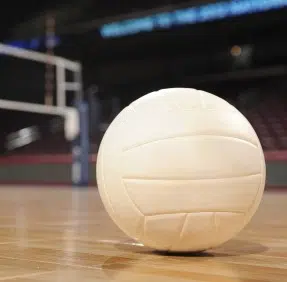 Volleyball district finals are set for Saturday.
In Class D1, Pleasanton will battle Overton at 7pm at Kearney High. Kbear Country will broadcast beginning with the Grocery Kart Pregame show at 6:30.
In Class C2, the South Loup Lady Bobcats picked up a nine seed and will battle eighth seeded Battle Creek at 6pm.
In Class D2, the Mullen Lady Broncos will hit the road to Alliance to take on Crawford at 4pm.
Winners on Saturday will advance to the state championships in Lincoln which begin next Thursday.