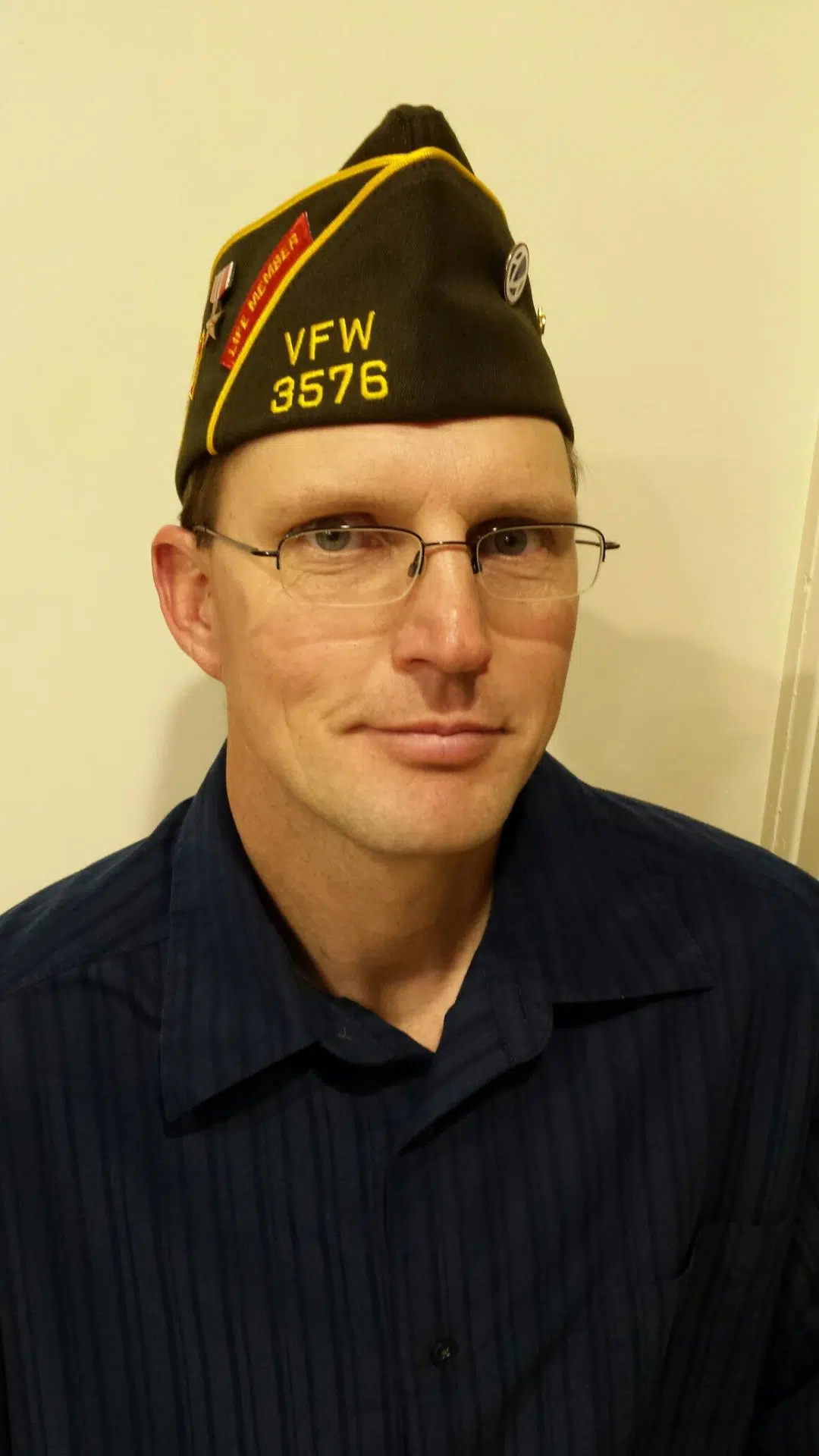 Every day, volunteers provide essential support in their communities.
The ServeNebraska Step Forward Awards recognize these outstanding people and groups for their time and service.
Award winners and finalists are selected by the governor in tribute to the significant contributions made within the state through volunteerism.
This years Step Forward Awards was held on October 26th at Quarry Oaks Golf Club in Ashland, NE.
The award for Veteran Volunteer went to Broken Bow's Dell Moninger.
Dell served 13 years in the Army Reserves, including one year in Iraq. While he was in Iraq he was NCO in charge of refueling station for three months before going out on the road providing security for those delivering supplies. He received the Bronze Star for his service in Iraq. When VFW Post 3576 was in jeopardy of closing due to lack of member participation, Dell became commander. Membership since has exceeded 100% of the goal. He has implemented new and exciting ideas such as a monthly newsletter that goes to all VFW members and is funded by ads from local businesses.